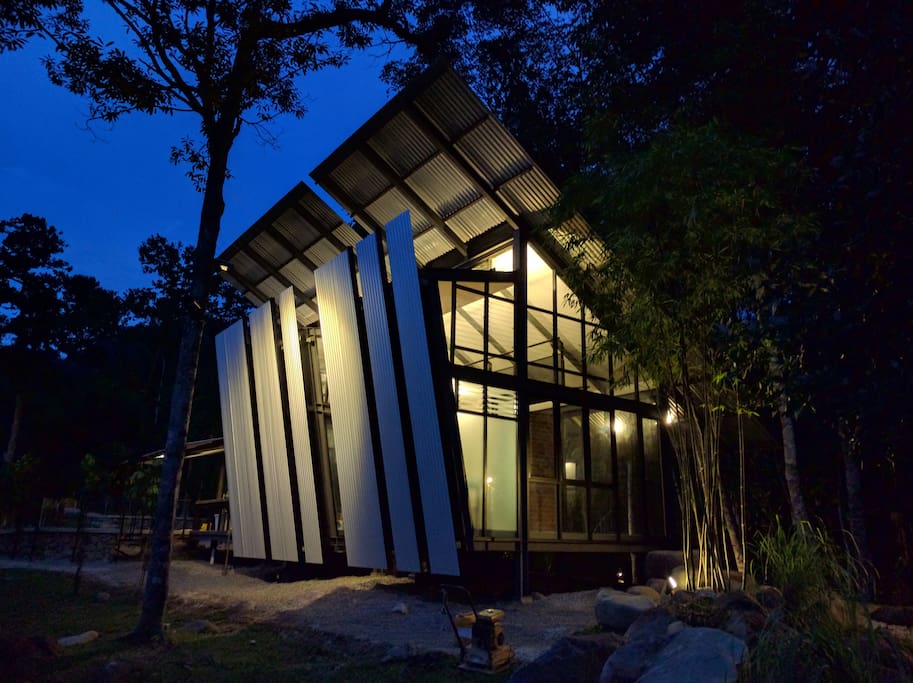 Our charming 3-acre orchard and animal farm is located 1 hour from KL city, featuring a self-catering lodge uniquely designed overlooking a cascading stream. Relax in style, get up close with animals or explore our natural surroundings at your leisure.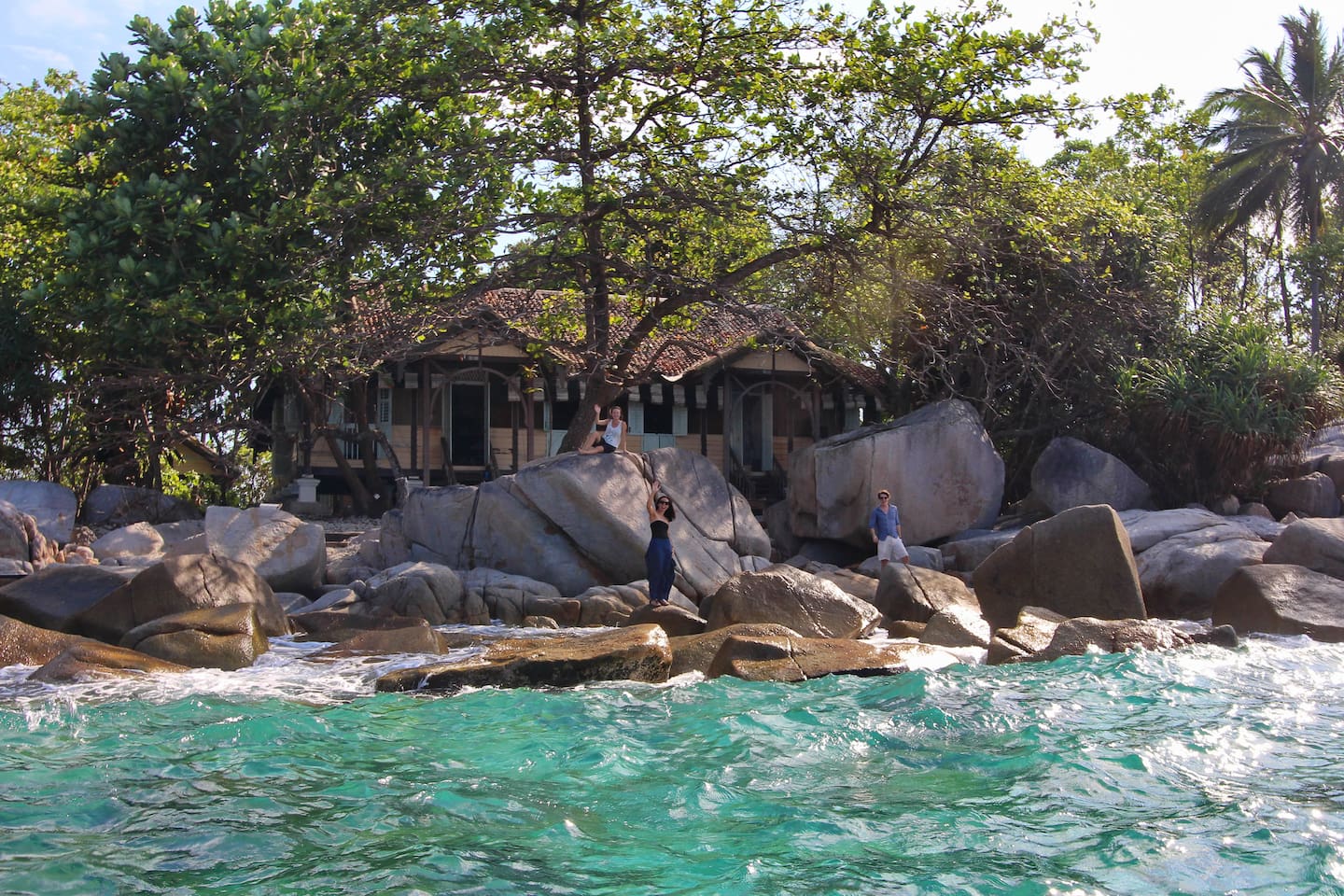 A wooden house, on its own, by the sea. A large portion of proceeds from The Resthouse are channeled into our conservation project - Lang Tengah Turtle Watch - on a neighbouring island.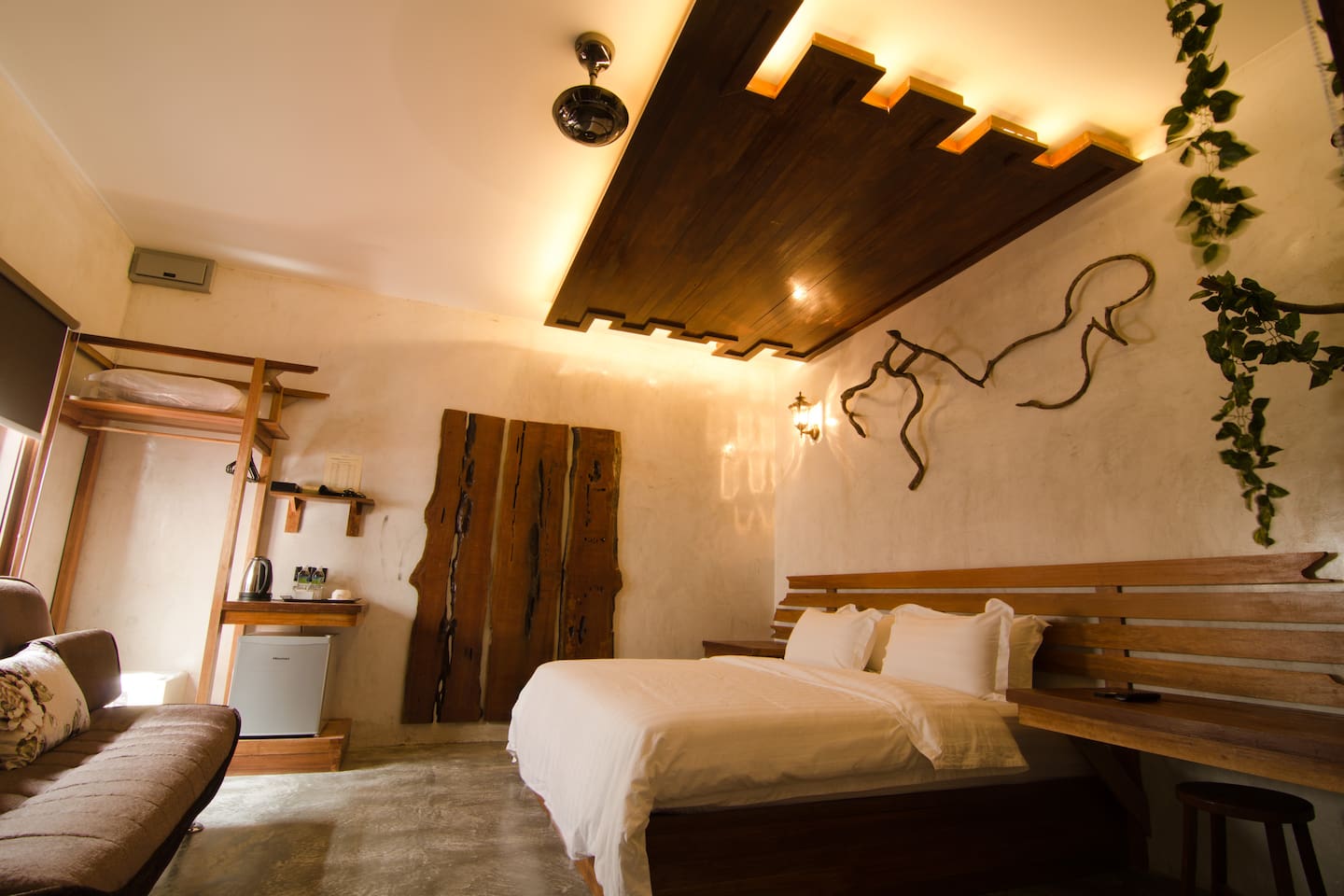 Ipoh Senses is a retreat designed for those who are looking for offbeat and close to nature way of living. Here, you can slumber in the depth of forest, shower under the rain and sip coffee before a running stream at convenient location.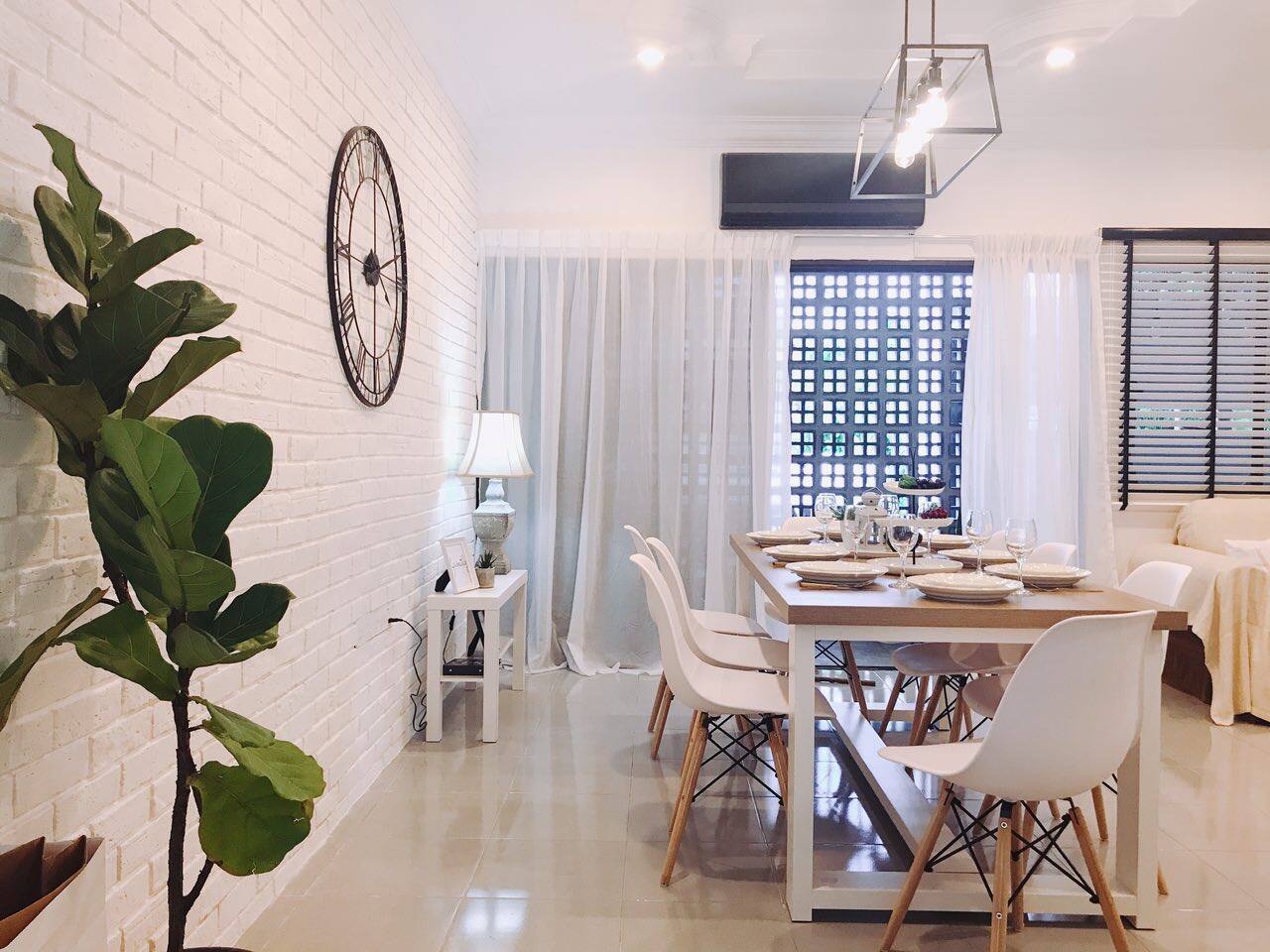 THE FIRESIDE is an unique home remodeled with modern farmhouse interior. Its uniqueness, comfort and simplicity create an aura that could make anyone feel at home.
The Fireside Boutique House
The same sense of wonder is even more prevalent in the other two accommodation options in Ipoh, the one in Old Town on Jalan Market and the other in Pasir Putih in Jalan Shah Bandar in Taman Happy.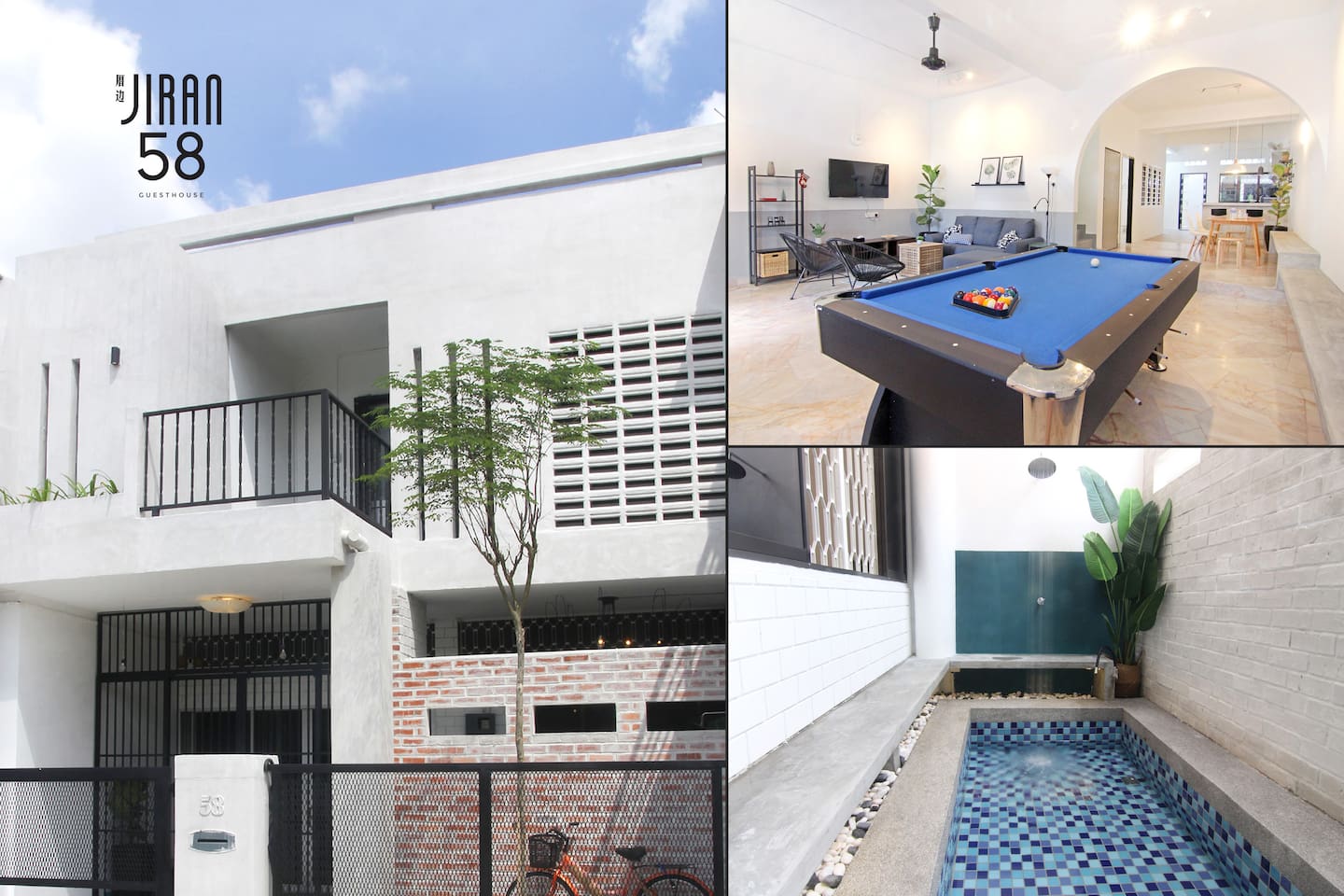 The Jiran 58 is in the charming old town of Taiping, it is located in the heart of Taiping town, just a stone throw away to the best local food paradise Larut Matang hawker center and Taiping Lake Garden.