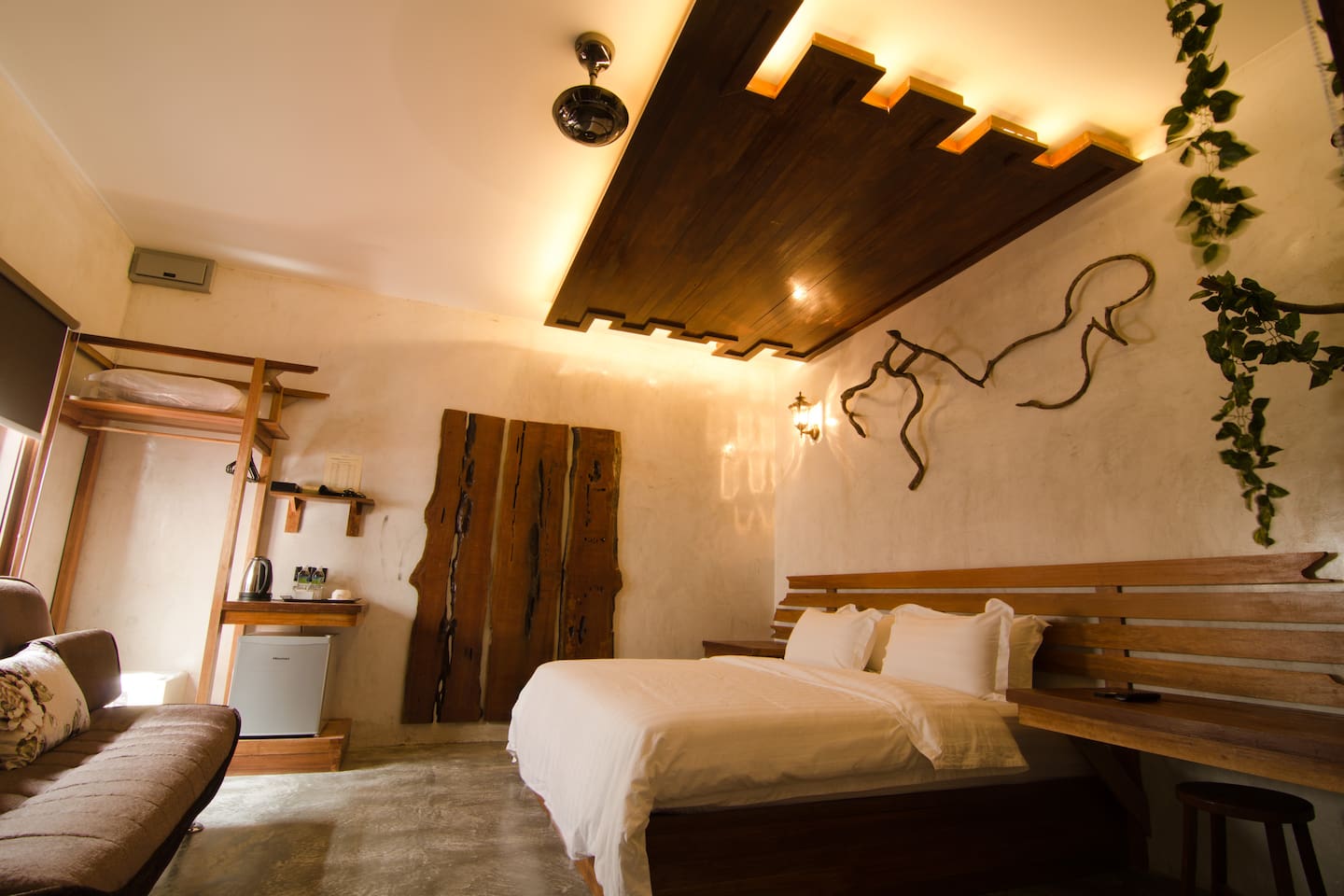 Ipoh Senses is a retreat designed for those who are looking for offbeat and close to nature way of living. Here, you can slumber in the depth of forest, shower under the rain and sip coffee before a running stream at convenient location.
06e7b03c-66ca-4376-bba6-602afd0d065e
Login to create your wishlist
The same sense of wonder is even more prevalent in the other two accommodation options in Ipoh, the one in Old Town on Jalan Market and the other in Pasir Putih in Jalan Shah Bandar in Taman Happy.
17649936-72c8-420d-a254-368c14033b79
Login to create your wishlist
Paper Plane Hostel provides a young and hip place to stay in the city of Kuala Lumpur. Refurbished and rebuilt from a 100-year-old colonial house, the interior of the hostel is decorated with wall paintings by artists so every corner has a story to tell.
0ca06ce3-6dba-41e0-bdcc-0b2049a75906
Login to create your wishlist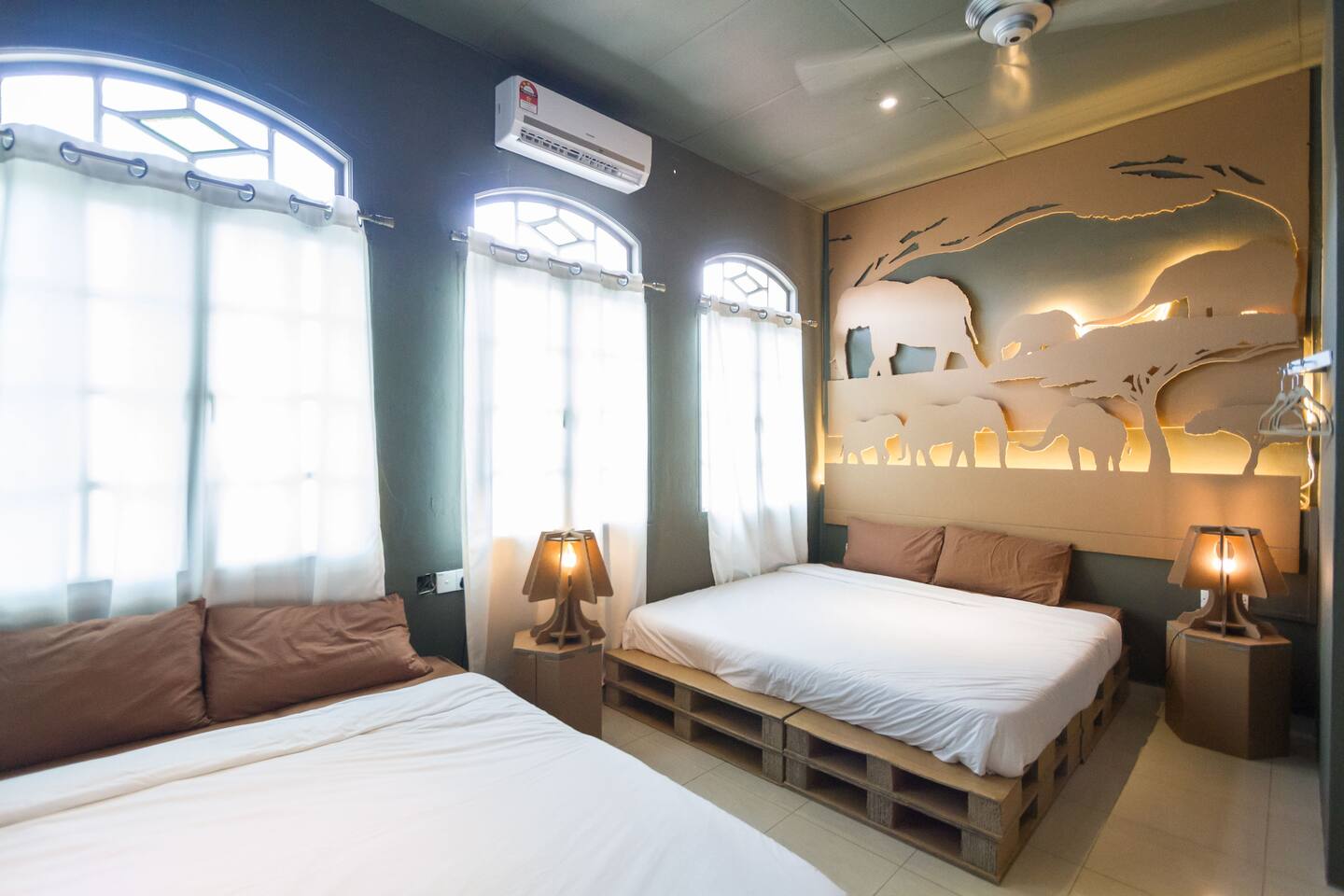 Animal theme with cozy and ambient atmosphere that comfort your sleep and dream. Guest can explore themselves at city of Georgetown with walking distance to street foods, cafe, restaurant, street art, and more
RainHill Boutique Guesthouse
1d66070c-9fac-4783-a8b9-7a669e65a70e
Login to create your wishlist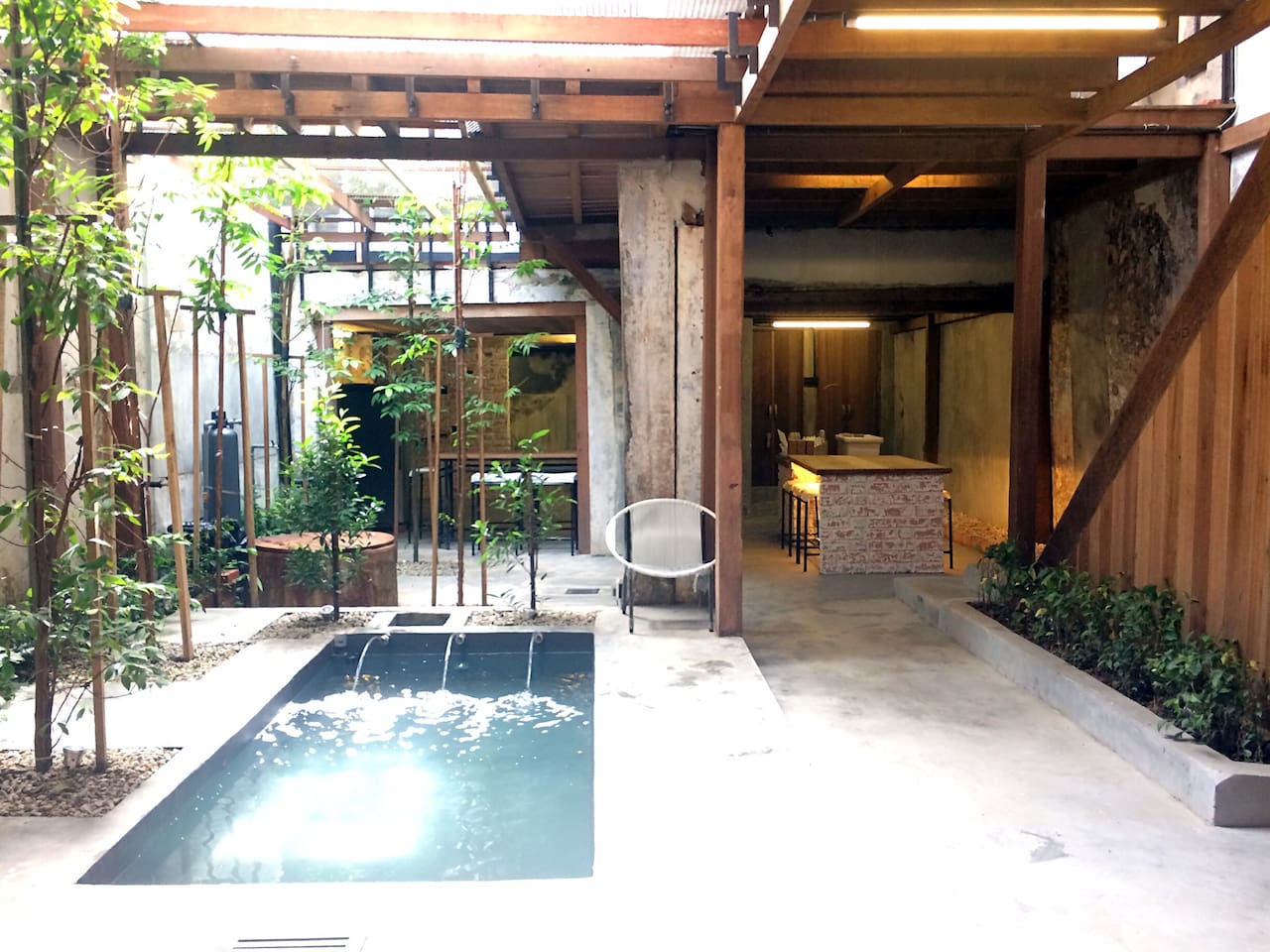 Rimba Hang Kasturi, Melaka Heritage Residence is located in the UNESCO World Heritage Site of Jonker Street, Melaka. It is artfully converted from a very old shophouse to a large green courtyard and private pool villa residence.
14475d5e-ab87-479d-bbbb-936425c3719e
Login to create your wishlist